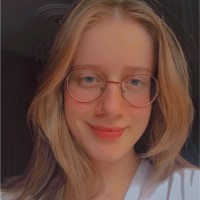 Hi there! I'm Elif Kaya
I'm a high school sophomore from Istanbul, Turkey. Besides being a student, I am a writer, a mental health advocate, and the founder of the first and only student-led mental health organization in Turkey.
My passions include deepening my understanding of life by learning as much as possible about anything and everything and using that knowledge for the greater good. I believe young people can create great change if they are creative, passionate, and collaborative. With this in mind, I have been involved in many different projects that correspond with my passions, contributed to not only those around me but also to people around the globe in a meaningful way.
On this website, you can learn more about my projects, hobbies, and accomplishments.