⠀⠀⠀⠀
Siyah Küller
June 2020
Selected for a 5-month writing program called Umut Veren Genç Yazarlar (Promising Young Authors) as the youngest writer. Published in an anthology book with Siyah Küller, a dystopian story on domestic abuse, oppression, and freedom.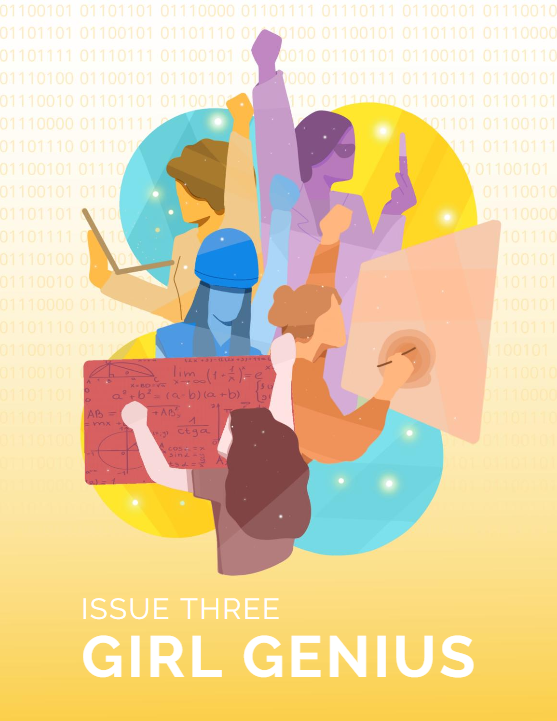 To the Realm of Dreams
April 2020
Chosen amongst many applicants to be a creative writer at Girl Genius Magazine. Worked at this publication for over 3 months. Published in Issue Three of Girl Genius Magazine with To the Realm of Dreams, a short story about writer's block and creative expression.
⠀⠀⠀⠀